I cannot kick this cold! I hate getting colds in the summer. I'm sure the shock to my system from going from air conditioning to 118 degree weather is not good at all.
Today was really mostly spent doing this:
And a
lot
of this:
Whose movies are whose? The world may never know....HINT: Dora's World Adventure's is not mama's!
Can you tell I'm on a Philippa Gregory kick? Jeez. Historical bodice rippers. Not something I'm usually into.
But these are good!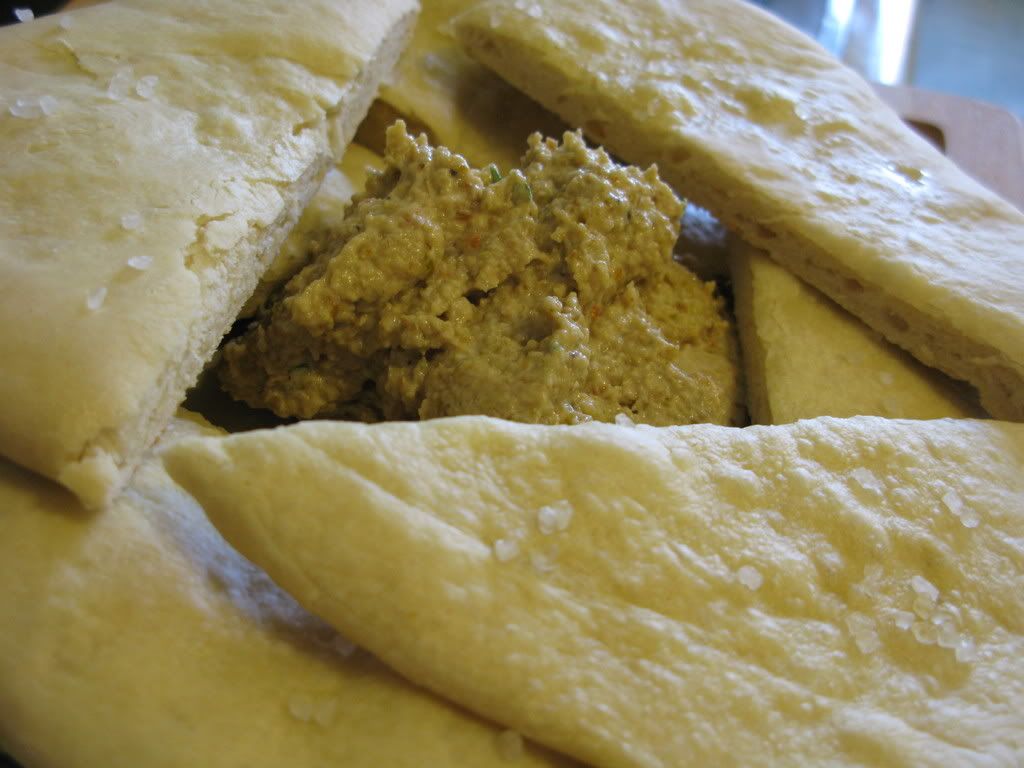 I did spend some time in the kitchen today. We have such an abundance of eggplant in the garden, I am looking for new recipes every day (hint, hint) Today we had baba ghanoush and flat bread. Mmm.
We had tropical gazpacho for dinner. Cool, refreshing, and I didn't have to turn the oven on. My kind of meal.