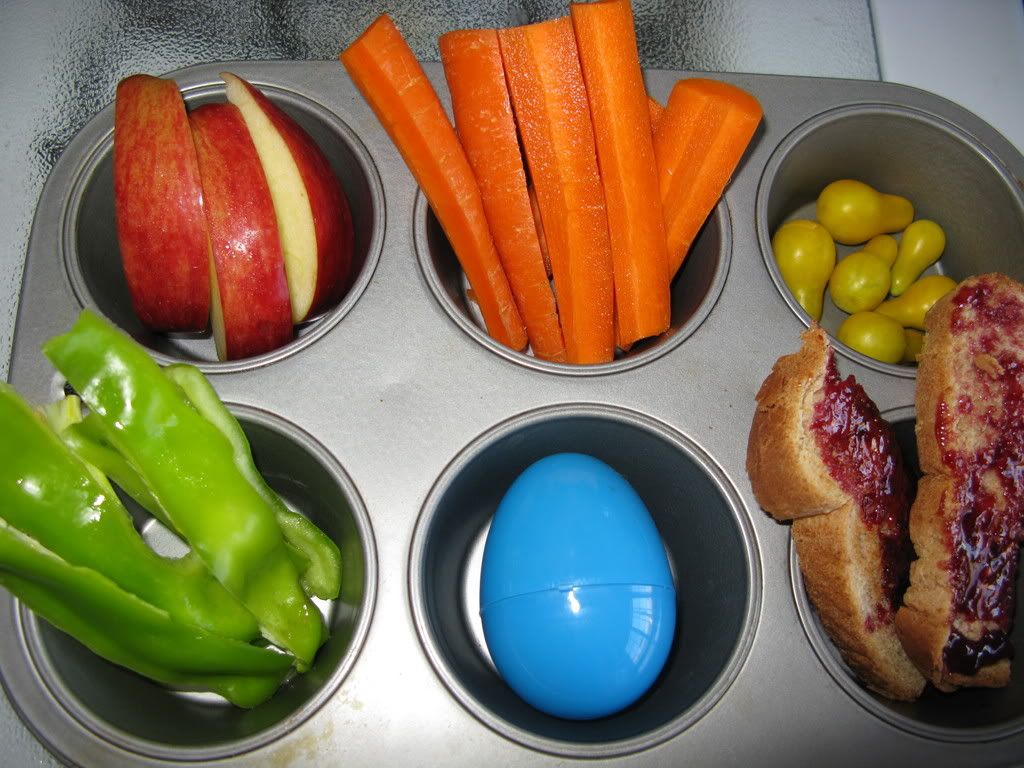 Muffin Tin Monday
had a theme this week: RAINBOW! I had to get a little bit creative, as I didn't have anything blue! I'm jealous of everyone that has fresh blueberries this week! Red apples, orange carrots, yellow tomatoes, green peppers, blue easter egg with a treat inside, purple jam on toast! Fun week!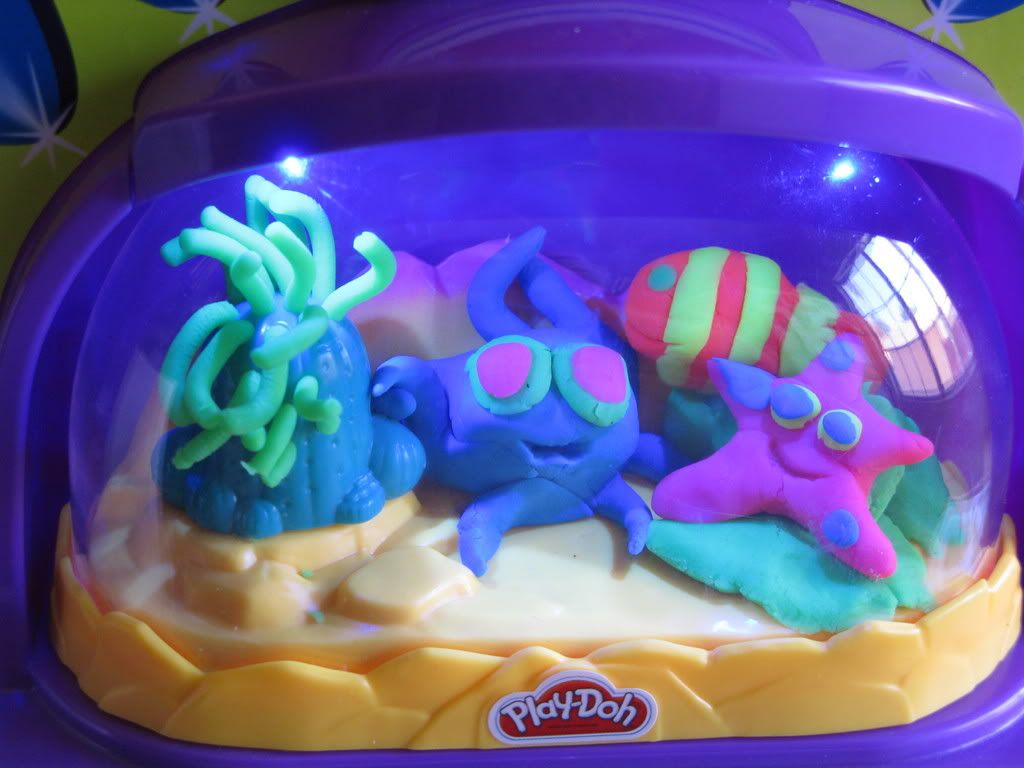 Buggles got this Play-Doh set as a present and we had so fun creating a little light-up aquarium out of play-doh!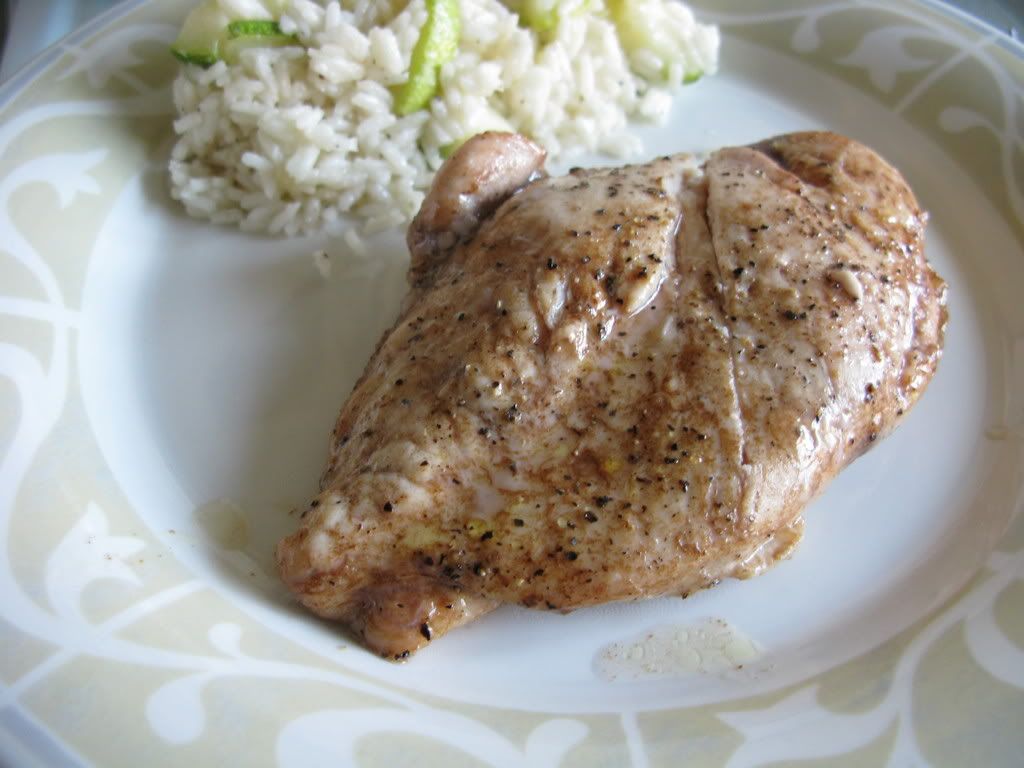 Super yummy honey-balsamic chicken.