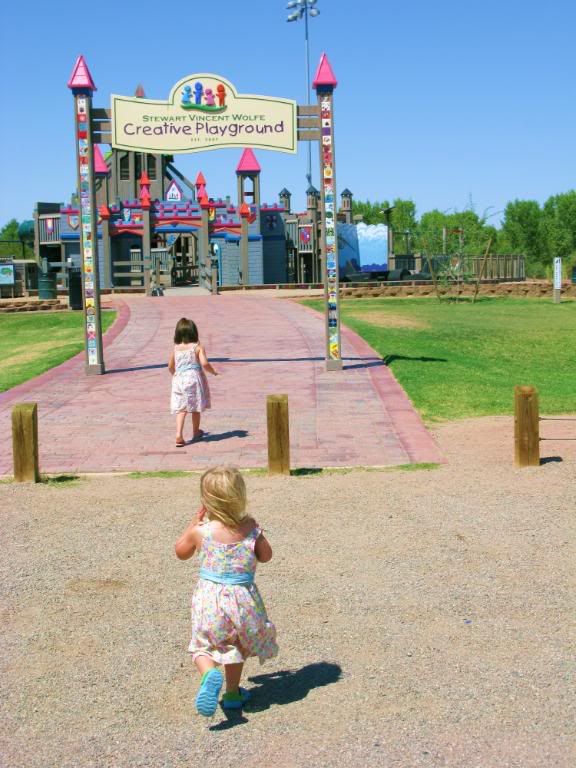 I have a blog? What?
Oops. I am a bad bloggy mommy.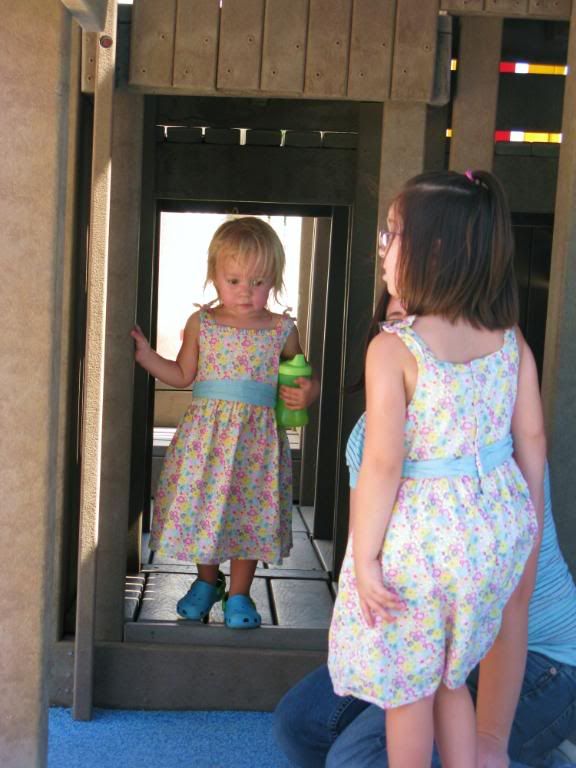 I've started babysitting my good friend's little baby boy, so I guess I have an excuse. I've been BUSY! PLUS, we've been playing in lots of parks, and we've gone on a few small trips.
All is going well, school is in session so Buggles is having a blast, of course. Squishy and daddy are spending a lot of time together.
It's FALL! My favorite season. Although it doesn't quite feel like it yet. 100+ degrees, still. It looks like it will start cooling off (to the 90s but I'll take what I can get!) in the next few weeks. I'm planning on going apple-picking sometime soon!